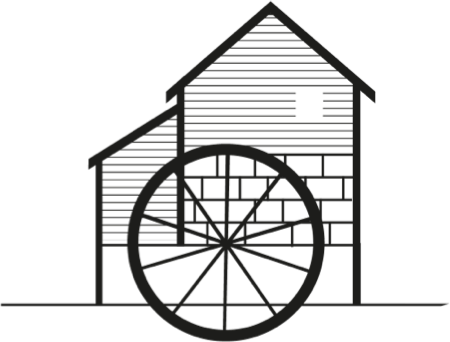 What Happens Week In Week Out
Regular Events
Monday – Friday:
Join us Happy Hour from 5-7pm!! The perfect excuse to pop to the pub every day of the week, & at £4.50 a pint, why wouldn't you!
Tuesday:
It's Quiz night!! Hosted by the fabulous quizmaster Joe Deeney of Quiz Dog . Teams of up to 6 people, £2.5 per person to enter, £50 bar tab to be won with loads of on the spot drink prizes. We round up the night with an intense round of 'Higher or Lower' on the cards with the possibility of winning a massive jackpot rollover.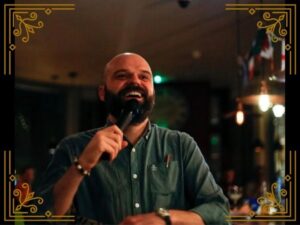 Wednesday:
Happy Hump day! Beat those mid week blues with our tasty burgers.  Grab a mate and enjoy 2 burgers (choice of Beef, Chicken or Beyond(vg)) for the price of £15.
Thursday:
It's nearly the weekend, treat yourself….. 2-4-£12 Cocktails ALL night long!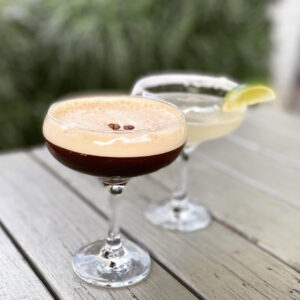 Friday:
Kickstart your weekend with £20 bottles of fizz!!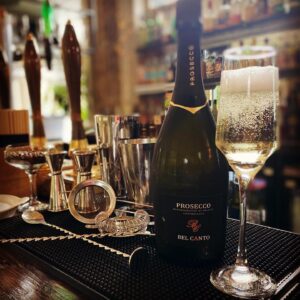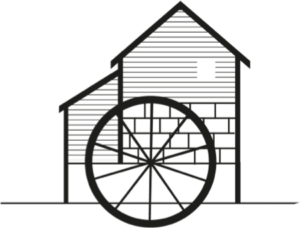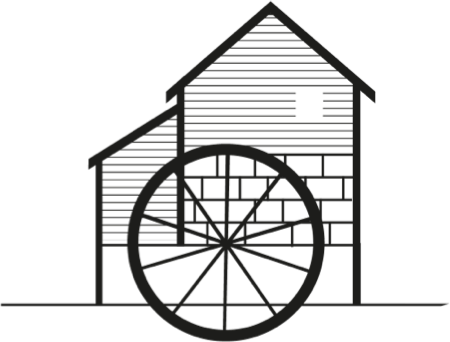 Special Events