What's New!
What's New This March:
We had a look at our current offers & thought they needed a revamp, check out what's new!
Launching Wednesday 8th March, we bring you Wings Wednesday!
Every Wednesday we set the kitchen team free from the norm*, & challenge them to experiment with new flavours that compliment chicken!  We've added a few additional sides to the menu for the night as well.  You can enjoy a 1/4, 1/2 or kilo of wings, with your choice of sauce and add as many sides as you wish. We don't like to exclude those of you who are vegan, so choice of Cauliflower wings is available as an alternative.
Check out the full menu here, Wings Wednesday Menu.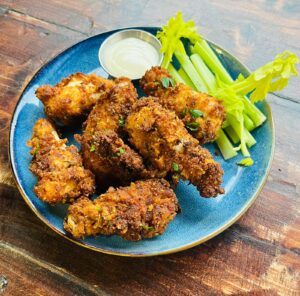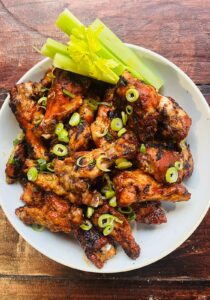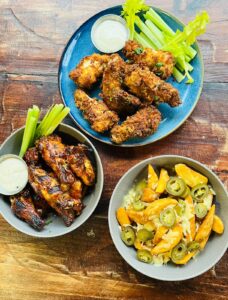 Thursday night:
Is now our Steak Night; one of our 8oz Rump Steaks with chips & a leaf garnish is only £10!!  Enjoy as it comes or dress it up. A selection of sauces and additional garnishes are available for you to create your steak heaven.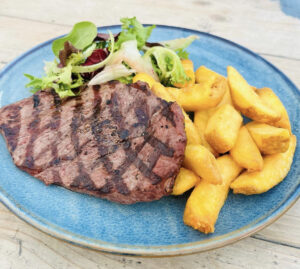 Whilst waiting for your steak to cook, or whilst eating, or after eating… enjoy one of our house cocktails for only £6!  Currently on the menu is an Espresso Martini, Margaritas, Pornstar Martini plus a couple more..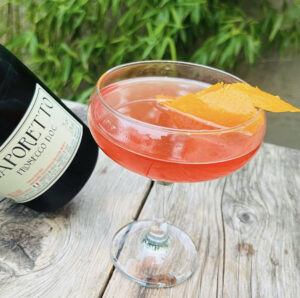 As if our smiles  & tasty food were not enough of a reason to visit, that's a couple more reasons to!
* Our main menu is available on a Wednesday evening too!