What's On in April!
We've another fairly jam packed month, see here for the full schedule of What's On in April & a few more upcoming events!
April 8th: Jazz Jam Sessions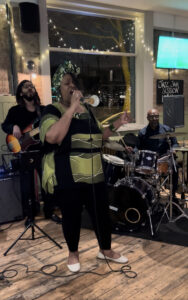 Lauren & SoFF music return again the second Thursday of the month for Jazz Jam Sessions.  Come on down & takeover the mic or play with the band, simply sign up on the night! If you love to hear great music, then just come on down! The kitchen is of course open & serving tasty treats plus it's 2 for £12 on our cocktails!
If you can't make this one, save the date for 12th May at 8pm!!
April 15th-18th: Easter Weekend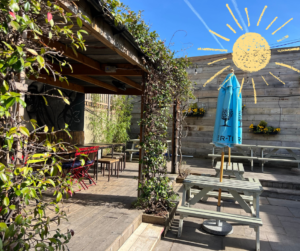 The Sun is due to be shining this weekend and our beer garden is the perfect place to sit back and enjoy the warmth!
Doors open daily from 12pm, including the bank holiday Monday!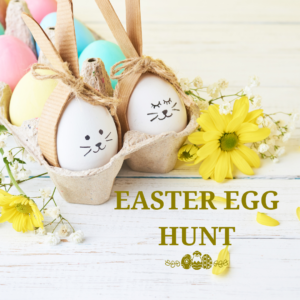 Bring the kids in for lunch this Easter Saturday between 12 & 3.  Whilst the chefs are cooking up the food, send them out on the hunt for an egg or 2.  Once found, return them to the bar for a sweet treat!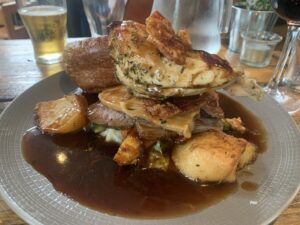 We'll of course be serving our fabulous Sunday Roasts on Easter Sunday, including Leg of Lamb.
To view our full Sunday menu, click here.
We recommend booking at all times, but especially on a Sunday.  Book your table now!
April 18th: Bring Your Baby Pub Quiz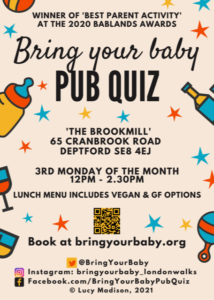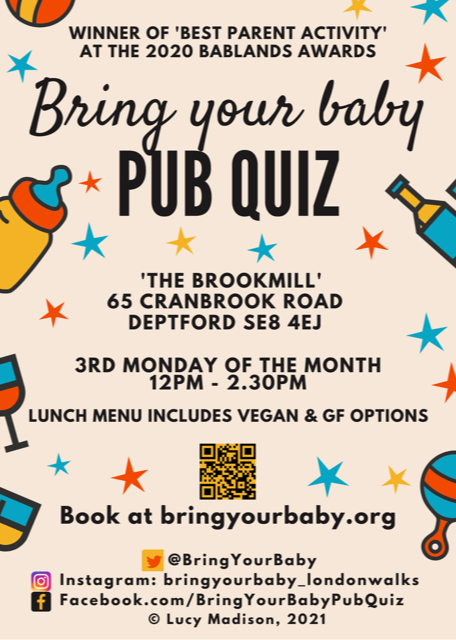 Our monthly pub quiz for parents & babies returns Easter Monday.  It's targeted at those 'baby brains', fear not, nothing too challenging!
Great prizes to be won, & lots of fun to be had!
This is a must book in advance….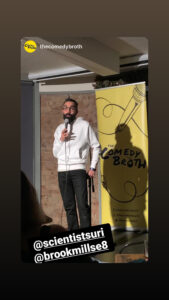 Our monthly Comedy Night returns again on the last Thursday of the month. Ashish Suri will be back to MC the night, and joining him are:
All proceeds go to Charity, £5 a ticket, book in advance!