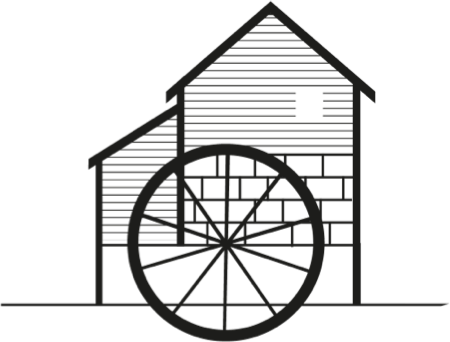 What Happens Week In Week Out
Regular Events
Fabulous Drinks Deals:
Whether you are celebrating, need a pick me up or just because, we have fabulous offers on shots every day, all day long! 5 for £16 on Sambuca, Baby Guinness, Apple Sourz, & tequila, 3 for £12 on Jagerbombs! Available Monday through Sunday all day long….
Quiz Night:
Join us every Tuesday from 8pm when Jennie of Quiz Dog takes to the mic! Teams of up to 6 people, £2.5 per person to enter, £50 bar tab to be won with loads of on the spot drink prizes. We round up the night with an intense round of 'Higher or Lower' on the cards with the possibility of winning a massive jackpot rollover.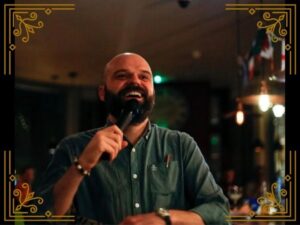 Wednesdays In January
Every Wednesday in January you can enjoy 2-4-1 on burgers!! Mix and match and save the pennies. More details to follow.  Our main menu is available as well.
Steak Night & Cocktails:
Every Thursday, join us for £10 steaks from 5pm (excluding December).  A simple 8oz rump steak with chips & a salad garnish, which you can dress up as much as you wish!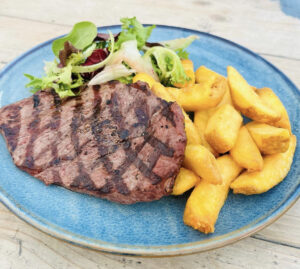 Why not enjoy one of our selected cocktails for only £6.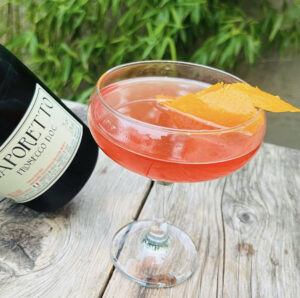 Brunch:
Join us every Saturday from January 2024 for brunch from 11-4pm, check out our brunch post to learn more!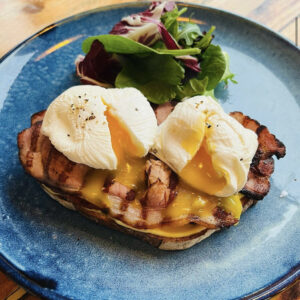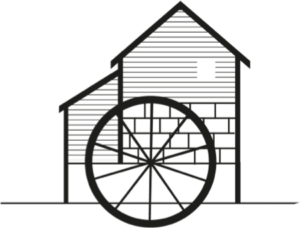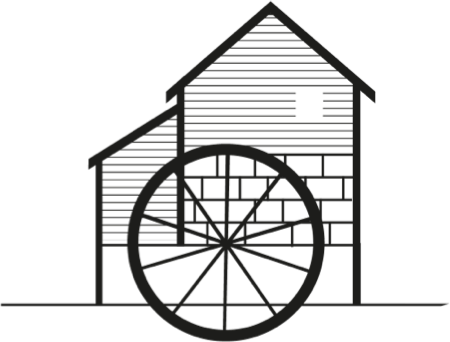 Special Events
Come Sing Christmas Songs with Brockley Voices
Come and enjoy the Beautiful Christmas sounds from Brockley Voices. The choir will be joining us on Sunday 10th December at 3pm for an afternoon of music, carols, mince pies and mulled wine. Either book your table and enjoy a roast first or just pop on in to celebrate Christmas with your local choir.