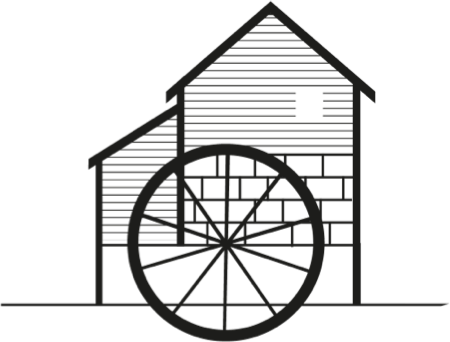 The Brookmill
A Cityglen Pub
The Brookmill is a Victorian corner pub situated a stones throw away from St.John's train station, close to Deptford and Lewisham.  It boasts a beautiful heated beer garden tucked out the back, to enjoy on those warmer days and nights.
We've got cosy spots for those quiet date nights, and a private function room overlooking Brookmill Park for those party nights!
Perfect for an ice cold pint of a local brew or one of our craft beers after a walk in Brookmill park. On the menu: honest British pub dishes with a focus on fresh products, a large vegan offer and fabulous Sunday roasts.
**Many thanks to Kate Patricia for the beautiful picture of us! To see more of her work, visit
her Etsy shop
!