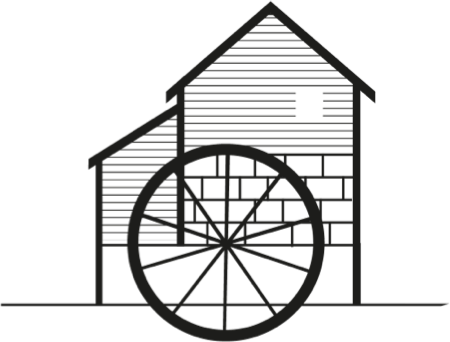 Our Food & Drinks Menus
Here follows our food & drinks menus, including our Sunday Roast options.  Our food is lovingly prepared in house by Calvin & his brigade of chefs.
We have a wide selection of vegan options and are happy to cater for any dietary requirement.
We are pleased to support local trade; all of our meat is supplied fresh by Jones The Butcher, Herne Hill and our breads are freshly baked by Chas & Momo.
Kitchen Opening Hours:
Monday 12-8.45pm
Tuesday – Friday 12-9.45pm
Saturday 11-9.45pm
Sunday 12-8.45pm
Steak Night, Saturday Brunch & our lunch menu return in January 2024. We can only offer the daily menu and the pre-booked festive menu in December.