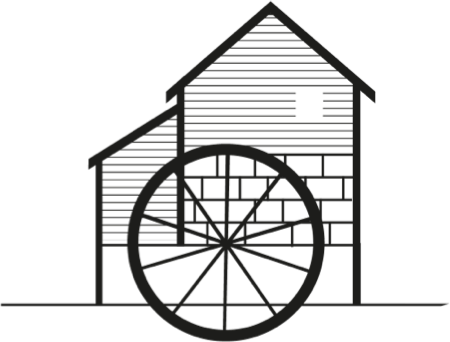 Come Celebrate With Us!!
Looking for a place to celebrate in St.John's in between Deptford & Lewisham? Here at The Brookmill, we have two lovely spaces available for any function or event.
– Our Private Function Room has it's own bar and can seat up to 65 or 100 standing.  It is fully self contained with it's own AV system
– The Dining Room, which is semi private & with easy access to the main bar,  can seat 30 or up to 40 standing
Celebrations
Big birthday? Small wedding reception? Epic Wednesday?
Whatever reason you have to celebrate, we've got the space, the expertise and the sheer enthusiasm to help you make it a memorable one.
Formal Dinners
Feeling the urge to feast? Want to get a little more formal about things? Thought you'd never ask! Our function room is perfect for staging the sort of occasion but without too much fuss over which knife to use for which one.
Celebration Of Life
Bidding farewell to a loved one is always a difficult thing but organising the wake doesn't have to be. We've had the honour of helping to celebrate the lives of a few very fine folks.
Or Simply A Meeting Place Away From The Office..
Sometimes you get your best work done when you change the scenery! We have fully tailorable spaces available for business hire.   We can offer flipcharts, projectors, printing, conferencing facilities and more – including lightning-fast WiFi.
Alternatively, if you are simply looking for a quiet corner to work, we have just the spot!